No Results Found
The page you requested could not be found. Try refining your search, or use the navigation above to locate the post.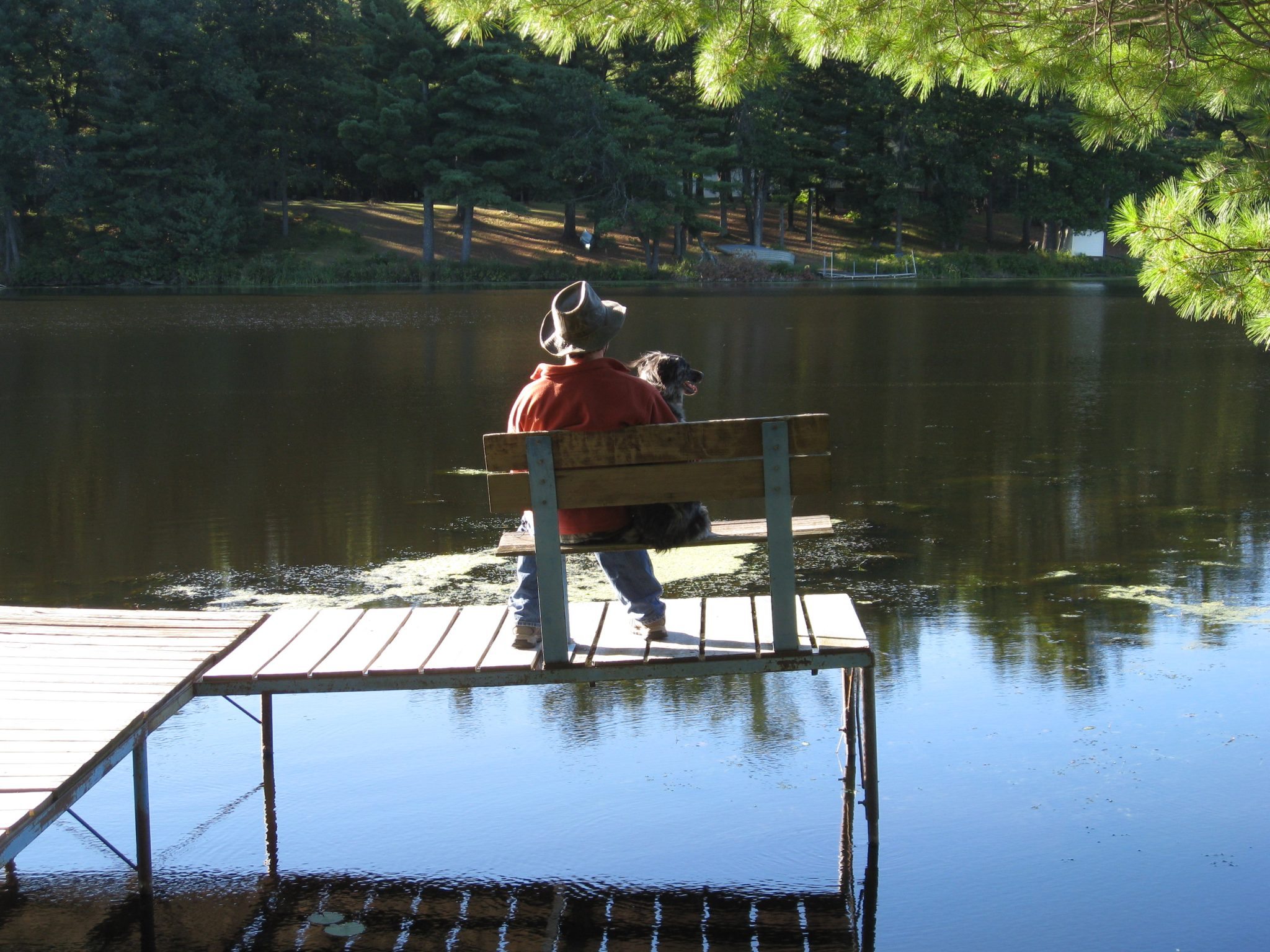 Although Camp Dogwood may not be the longest running dog camp in the country, after 14 years, we have the distinguished honor of being the longest running Dog Camp Directors. A "title" we never imagined we would achieve. With this in mind, we want to share some of the...
read more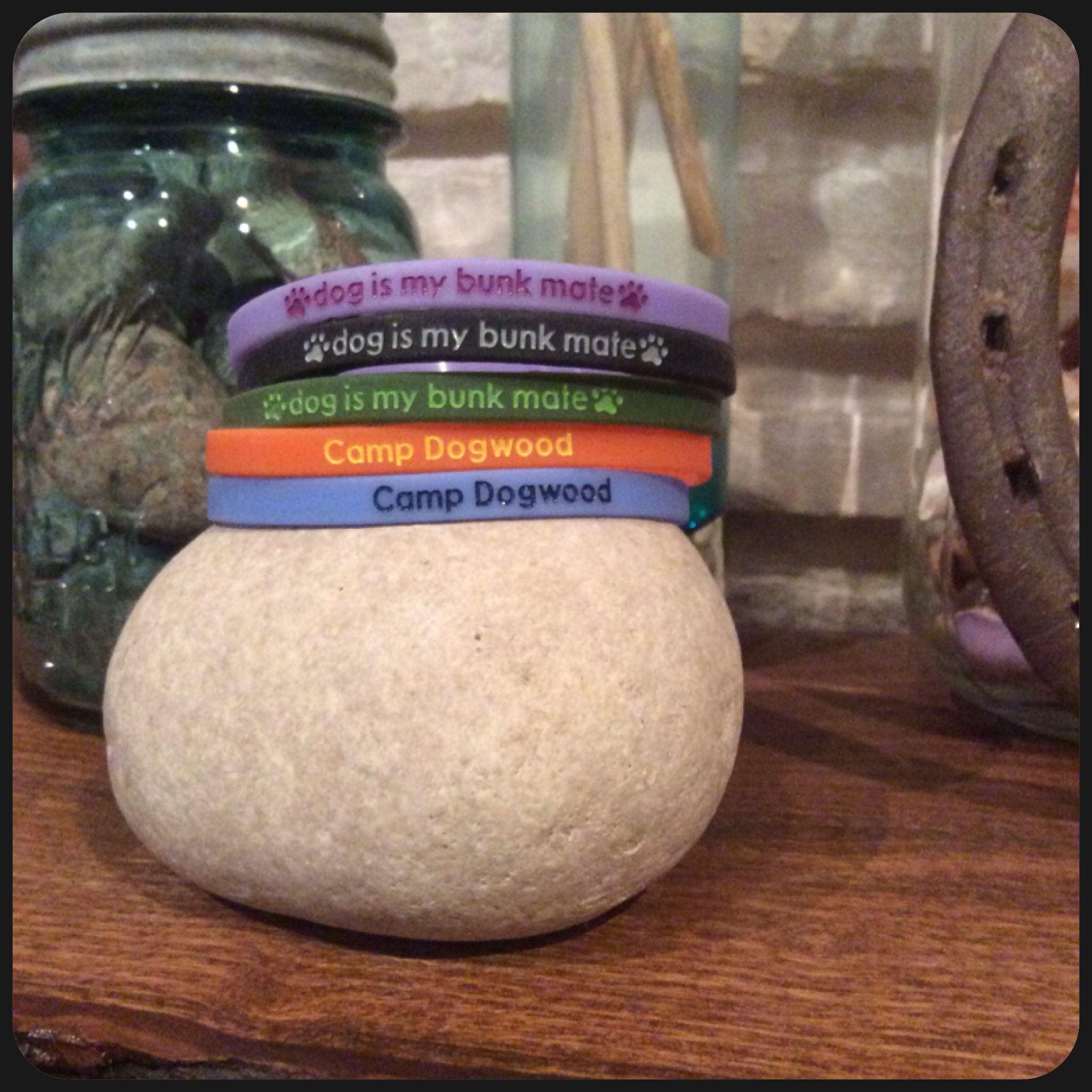 Stylish new 1/4" band bracelets that embody the spirit of Camp Dogwood...Available in the Dogwood Canteen at Fall Camp.
read more