"Camp Dogwood is the Planet's Best Dog Camp"  - Animal Planet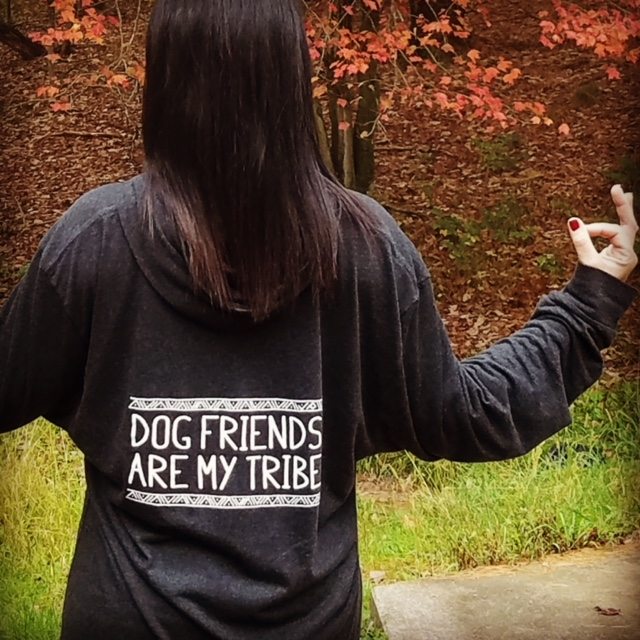 YOUR DOG DESERVES IT!
Join our community of dog lovers dedicated to the bond we share with our 4-legged best friends. Along the way receive…
The Dogwood Dispatch Newsletter

Camp news

Special offers & promotions

Early notice for event registration
What I love most about Camp is the sense of community and camaraderie. Those four days are like being in a magical land where every dog is loved, all are happy and having fun, and there is nothing else in the world but people and dogs.
It really was Camp Dogwood that introduced me to all the sports that I now enjoy with Shelby - Agility, Dock Diving, Lure Coursing, Flyball, etc. etc.! I just appreciate the time I have to bond with him. Camp Dogwood really gives me that opportunity. Thank you, Alysa and Dave!
It felt like home and I've never had a vacation feel that way! My bond with my pups has strengthened and I've learned so much about them and boosted their confidence in awesome ways! I clearly cannot say enough good things about this camp and will be making it a yearly occurrence!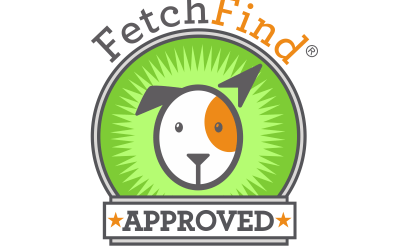 Camp Dogwood is honored to collaborate with FetchFind Pro. Registered campers for 2018 will receive free access to FetchFind Pro, an e-learning platform featuring 30+ education videos on topics such as canine calming signals, body language basics, how dogs...
Camp Dogwood is honored to be an Official Selection for the 2018-2019 Bow Wow Film Festival, Short Films for the Love of Dogs.  The festival will debut in Telluride, Colorado on July 22nd at the Sheridan Opera House.  After...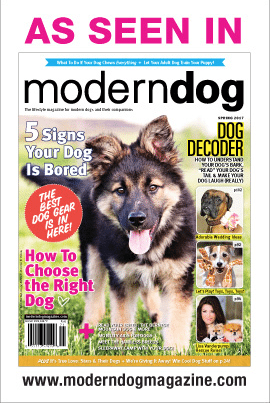 Camp Dogwood is so proud to have been featured in the Spring Issue of Modern Dog Magazine, Canine Camp.  Long time camper Kari B., with her pups Fritz and Pia, Lisa B. with her dog Cora, Carol B. and Shelby, and two of our favorite Goldens - Jack and Bear can all be...